Zaskoda Repair and Maintenance Services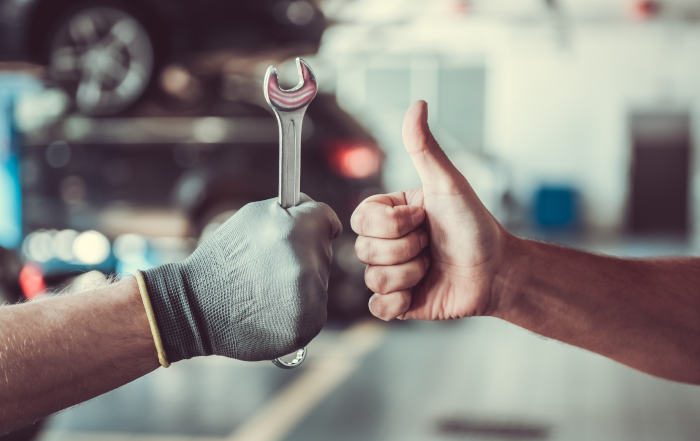 If your welding machine or generator needs a new part, maintenance service, or repair, Zaskoda Repair should be your next call. Based out of Caldwell, Texas, we service welders and generators throughout Central Texas. Our skilled technicians and connection to a wide variety of brands help us serve you quickly so that you don't miss a beat.
Services We Provide
Engine Repair: We can fix all types of issues in your welder's engine from radiator replacement to a complete engine overhaul.
Oil and Filter Service: Contact us for oil and filter service to all types of engine-driven welding machines and generators.
Radiator Repair: We have radiators available for a Lincoln SA200, 200D, and 300D with the Kubota engine. Zaskoda Repair is authorized to service and sell a variety of other brands as well.
Generator Repair: Though we are an authorized center to repair and sell Kohler and Generac Generators, we can service and repair all types of generators.
Equipment and Load Bank Testing: Let us use our load bank to test your welder and ensure it is performing at full capacity.
Machine Upgrades: Upgrades include paint, decals, faceplates, new hardware, and a continental engine overhaul.
Warranty Repair: We are authorized to do warranty repairs on Lincoln, Miller, Hobart, ESAB, Hypertherm, SanRex, Forney Industries, and Fronius.
Electric Welding Machines: We can repair and service Electric Welding Machines, MIG Welding Machines, Plasma cutters, and MIG guns.
SA-200 Lincoln Welding Machine: We can upgrade your machine to include an electronic ignition distributor, a PC board idle control, and a remote control option. We can replace the rear main seal with rope-type packing, rebuild magnetos, or do a complete overhaul of the Continental engine.
Light Tower Repair: Zaskoda Repair provides parts, service, and general maintenance for light tower equipment.
Brands We Service and Repair
To schedule the repair or maintenance service for your welder or generator, contact Zaskoda Repair today.