Prepare Your Generator for Hurricane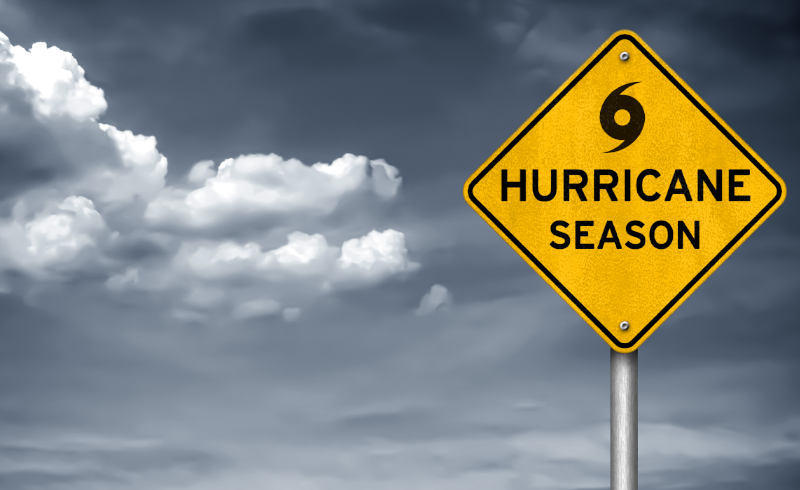 By the time a hurricane's path is projected to come your way, it's usually too late to contact a maintenance company to ensure your generator is prepared to handle the upcoming storms. When the electricity goes out and your generator doesn't come on at full power, it's definitely too late for you—or anyone else—to make adjustments. Even if your generator has weathered terrible storms in the past, don't assume it's ready to take on future storms without thoroughly checking it out. There are several things you can do today to make sure your generator is ready for whatever weather comes your way.
Load Bank Testing
Load bank testing is a critical part of preventative maintenance that is done once a year after your generator has been sitting idle. Load bank testing determines that your generator can run efficiently, handling the maximum amount of power.
Regular Maintenance
Before, during, and after using your generator, perform a maintenance inspection to identify any issues, prevent further damage to your generator, and ensure that your generator will run successfully when you need it to. Below is a simple checklist for you to use when you're inspecting your generator:
Identify any corroded or damaged parts
Look for loose or frayed wires
Tighten or replace loose or missing bolts
Change the oil before hurricane season
Check the oil regularly during use and change the oil when necessary
Change the air filter if it is dirty, damaged, or worn
Clean or replace the spark plug
Professional Inspection
Just like you would hire a professional to inspect your home and ensure your car is well-maintained, it's helpful to hire a professional to inspect your generator. During hurricane season, you may rely heavily on your generator. But because there are so many other preparations to make, your generator can be easily forgotten until it's time to use it. Don't let there be any surprises at that time. Confidently walk into hurricane season knowing your generator will not fail you by scheduling regular maintenance checks with our team at Zaskoda Repair, LLC. We'll take care of any maintenance issues as well as load bank testing, so you don't have to add those time-consuming tasks to your already long to-do list.
At Zaskoda Repair, we service and repair any brand of generator. For more information about the generators we sell and install, or to schedule a maintenance inspection, contact us today.